WATCH NOW: Man found dead from gunshot wound in Winfield Wiseway parking lot, police say | Crime and Courts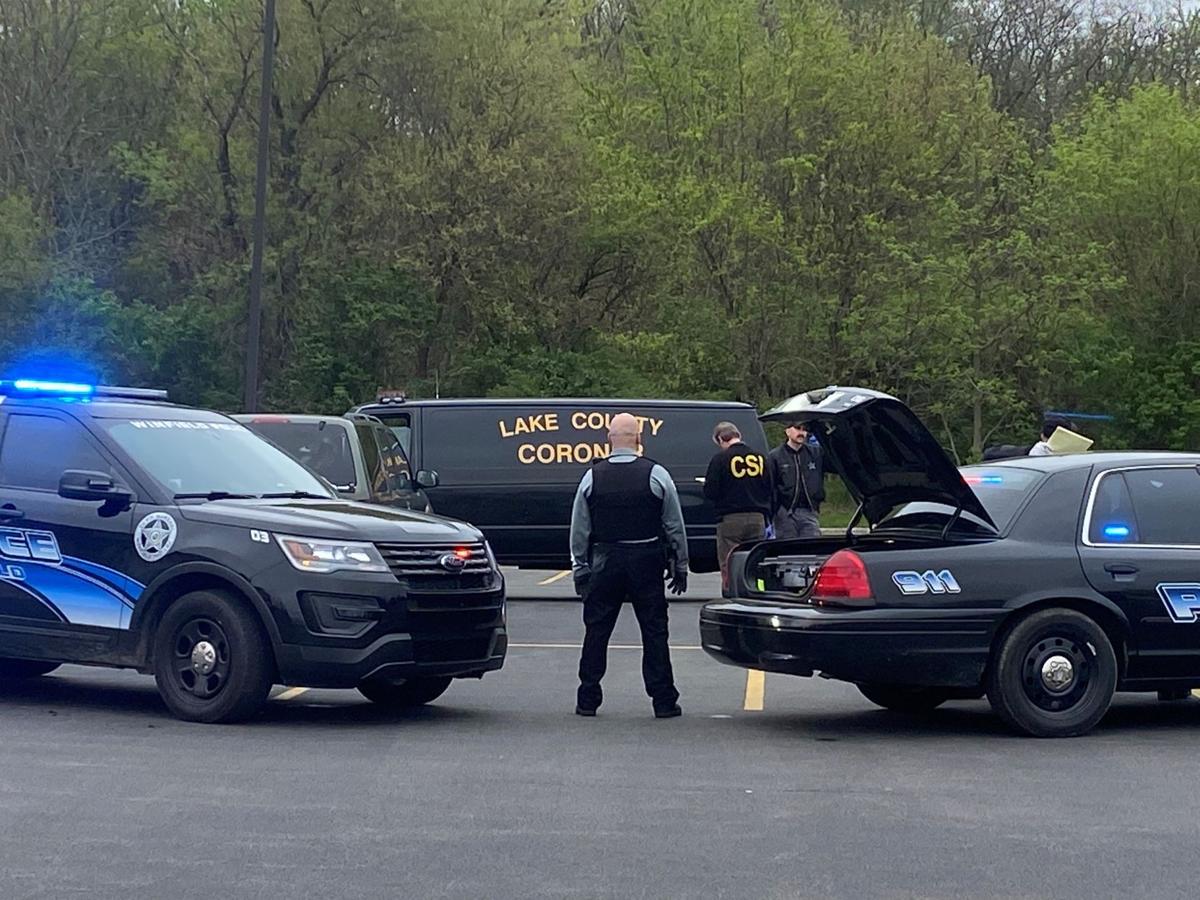 WINFIELD — Winfield and Lake County police convened at a Wiseway in Winfield for a report of shots fired Tuesday afternoon.
At 3:50 p.m. police were called to shots fired outside of the Wiseway at 10839 Randolph St. in Winfield, said Winfield Town Marshal Dan Ball.
A deceased man was found in the parking lot of the grocery store next to a black car. The man had suffered a fatal gunshot wound. At this time, Ball said it is suspected to be a self-inflicted gunshot wound.
He said there is no indication of foul play. The Lake County coroner's office responded to the scene around 5 p.m.
Lake County Crime Scene Investigators were called to assist Winfield police and the investigation is ongoing.
The man's identity has not been released pending notification of family members by the coroner's office.
Police said no further information was available.
Gallery: Recent arrests booked into Lake County Jail
Adam Burcham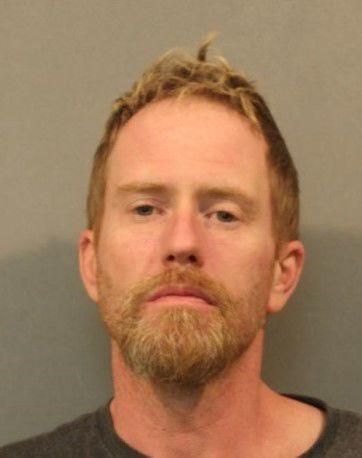 Akinda Shepard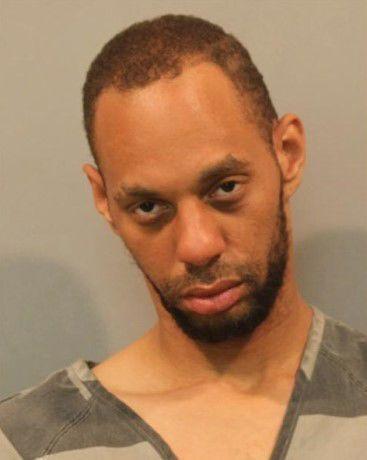 Alberto Melendez-Cruz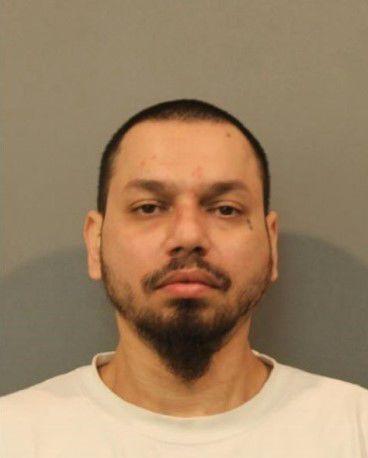 Allen O'Rourke
Anthony Vega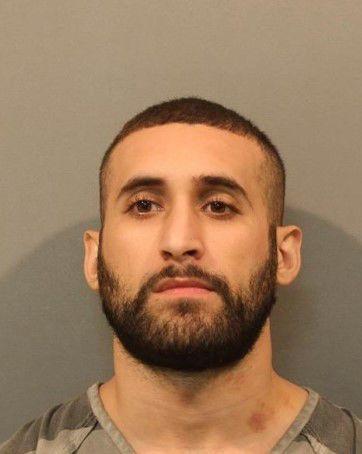 Antoine Nichols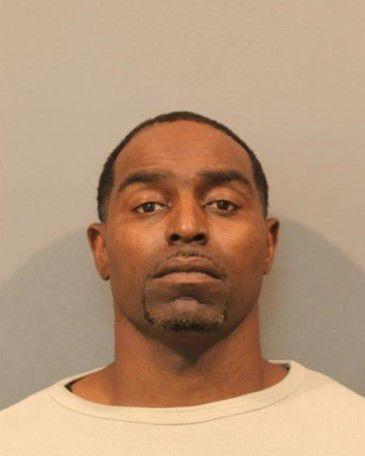 Anton Mathis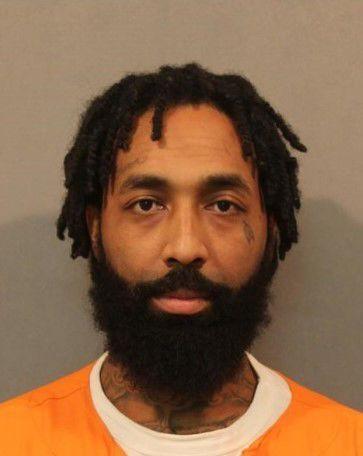 Anton Meszaros
Brenda Keaton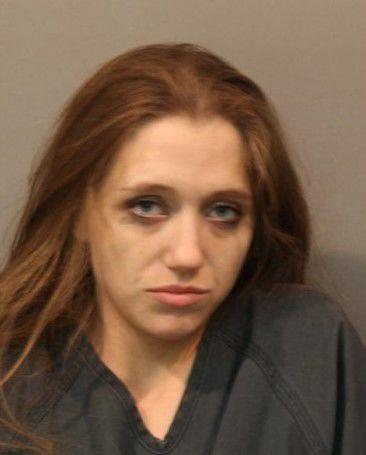 Brent Ladwig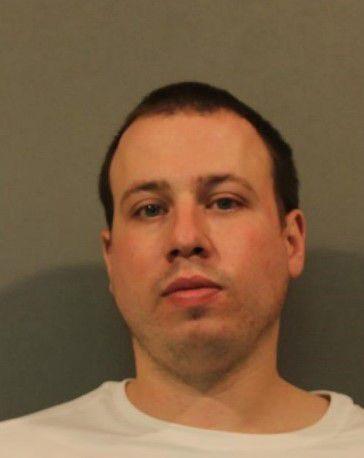 Brevin Moore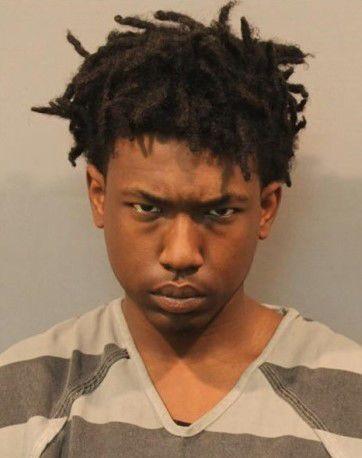 Charles Griffin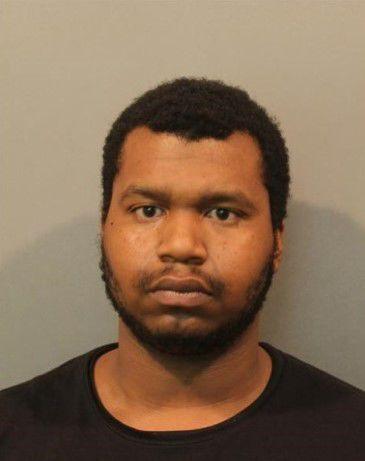 Christopher Arona-Rincon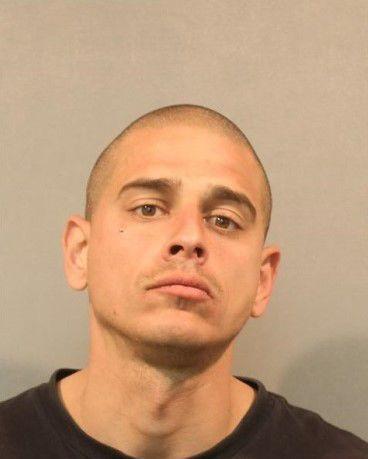 Christopher Berg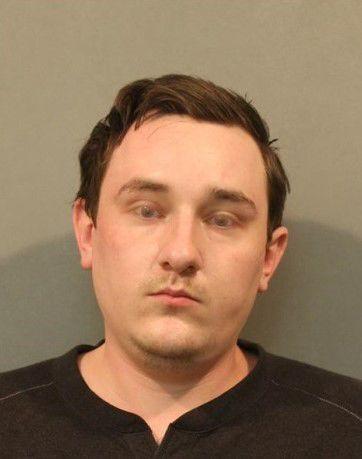 Clifton McKnight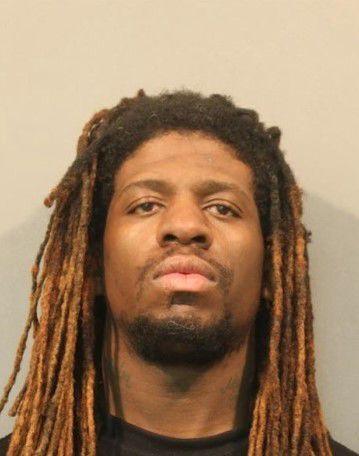 Cody Walerowicz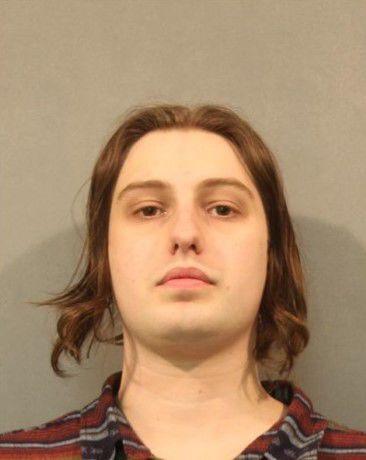 Collin Ciecierski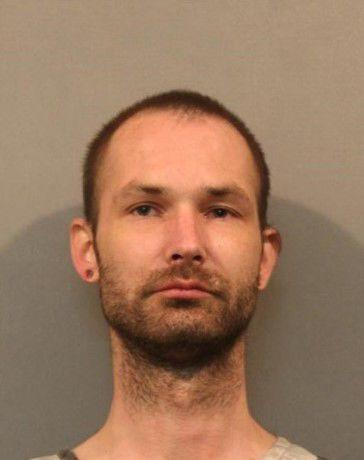 Dandre McKinney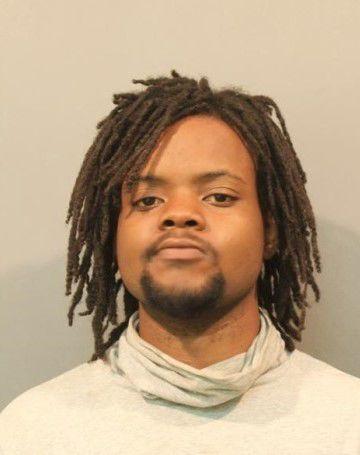 Daniel McGraw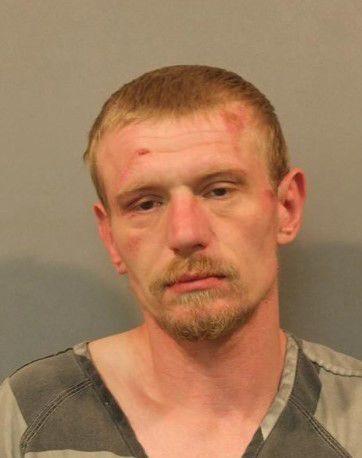 Darlin Paz-Madrid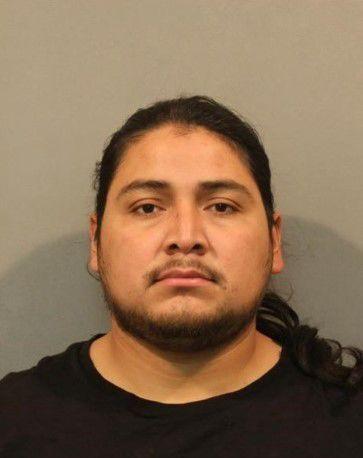 Davron Wilson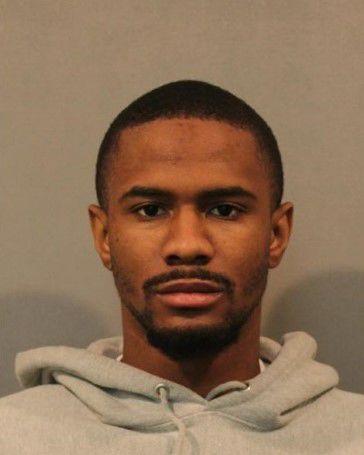 Derrick Ivy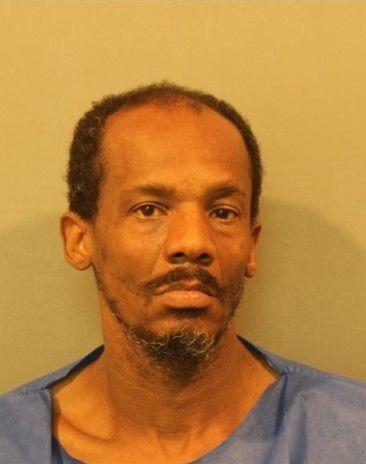 Dewaun Timmons-Greenwood
Eric Pluard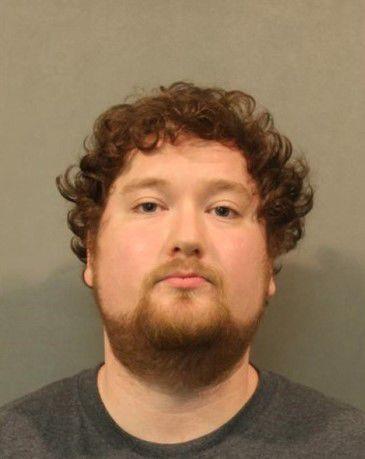 Evangelina Estrada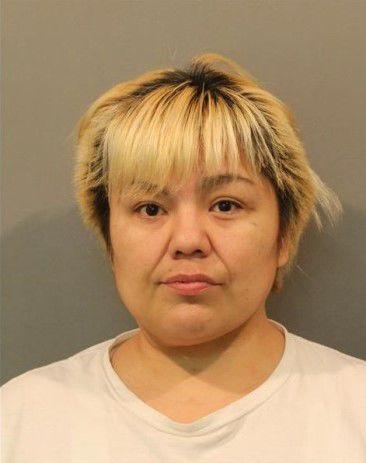 George Raines
Gregory Lucas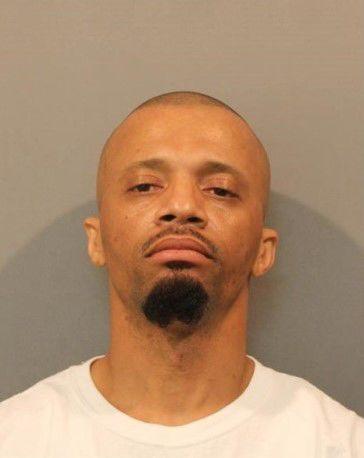 Gustavo Avila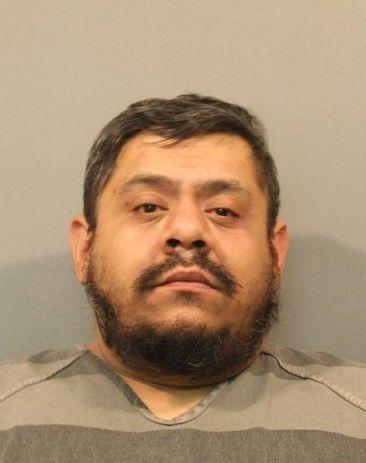 Hannah Schane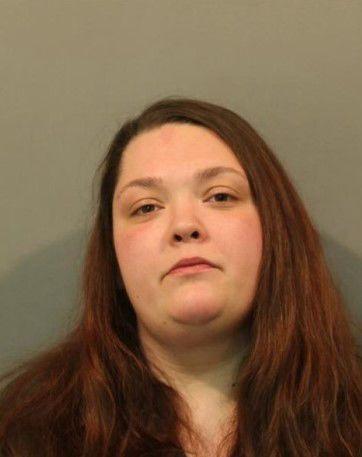 John Benoit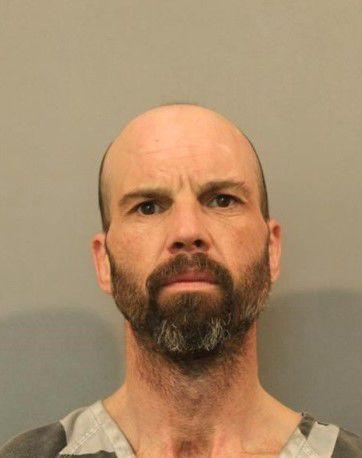 Jordan Poole-Schopp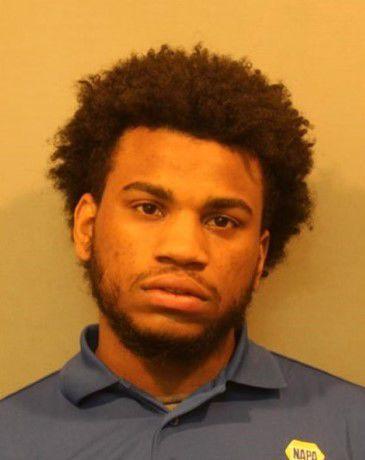 Joseph Verta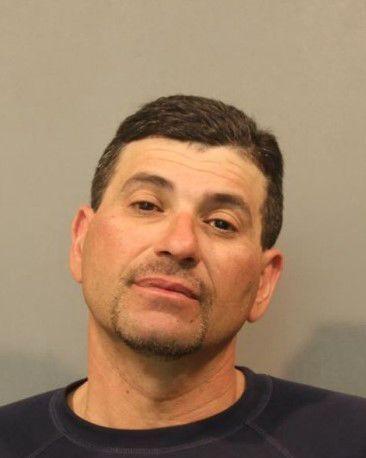 Joshua Lockhart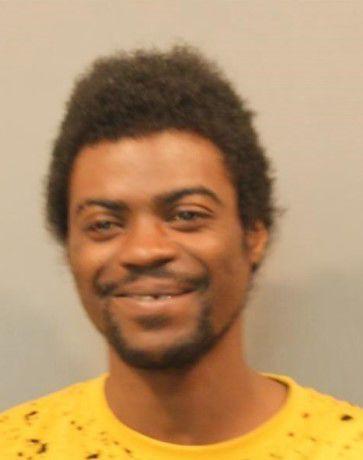 Joshua Nichols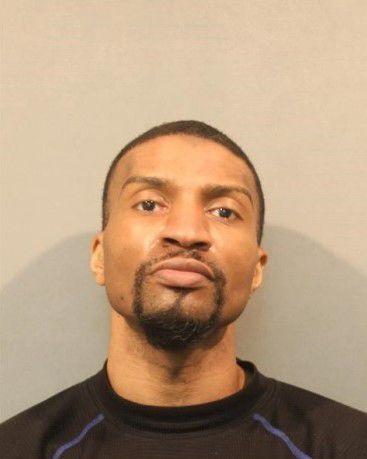 Joshua Ortiz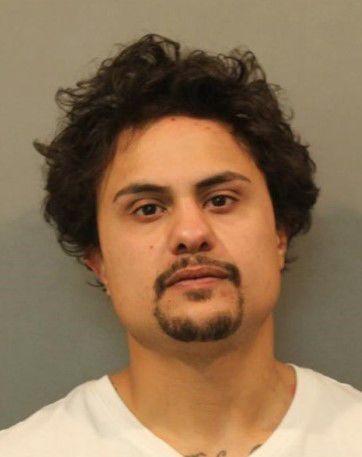 Kathryn Dershem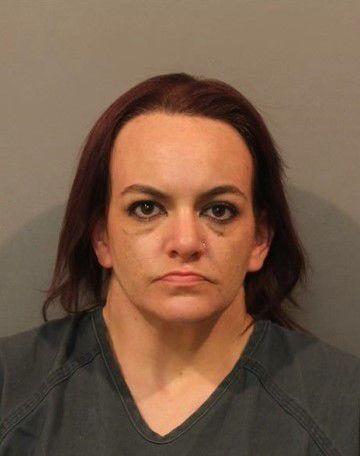 Keedrick Dixon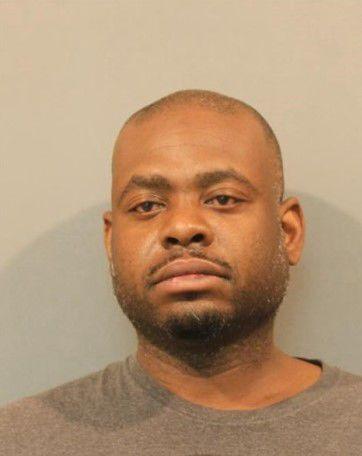 Kendall Archie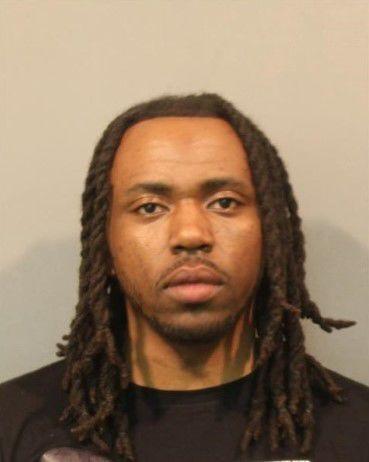 Khalif Muhammad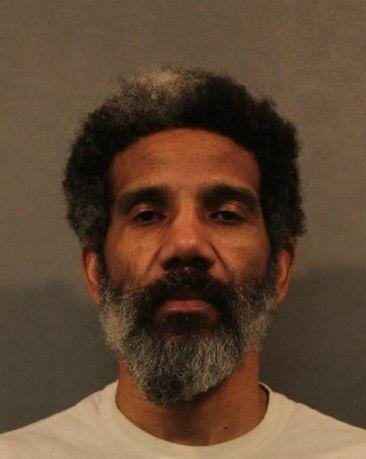 Kyle Howard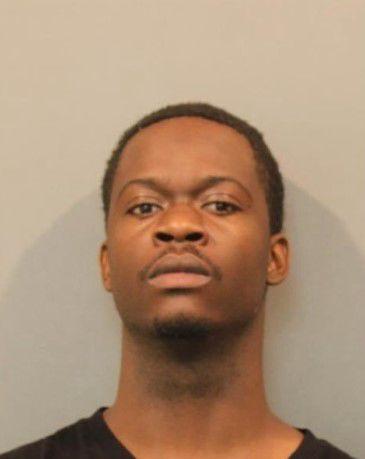 Lanie Phillips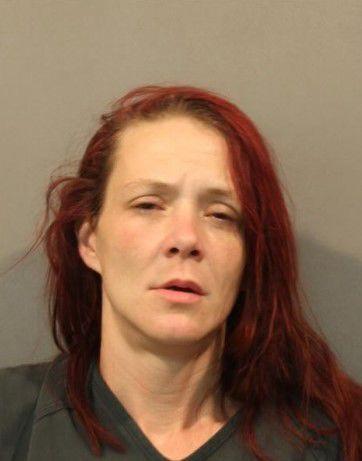 Lavontae Dobbs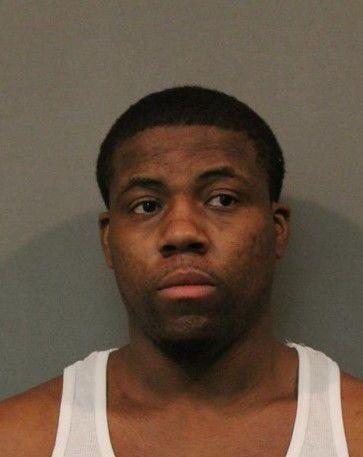 Liem Phan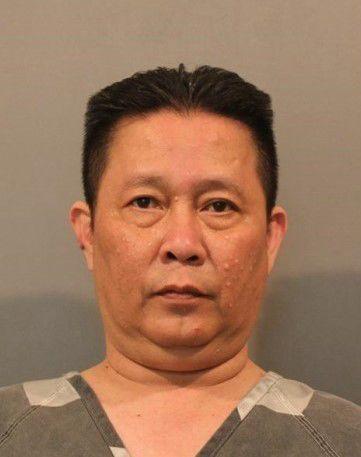 Lincoln Bowman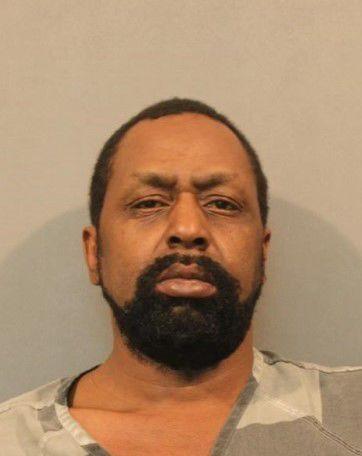 Luis Campos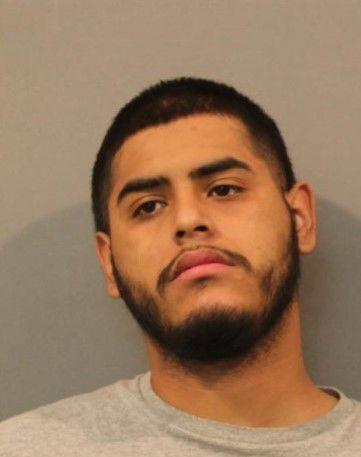 Maggie Greeson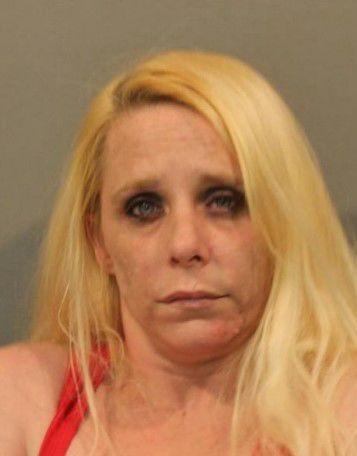 Melissa Pirowski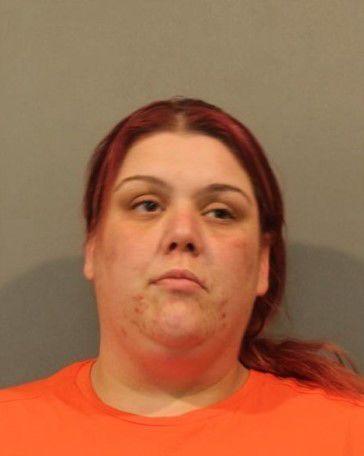 Michael Cadwell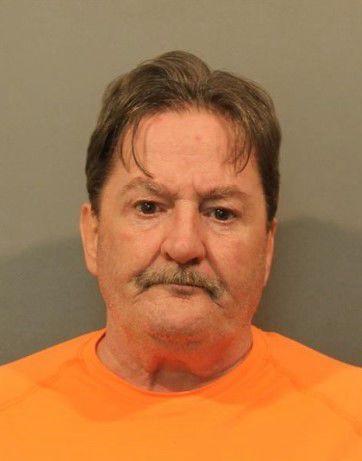 Michael Dawson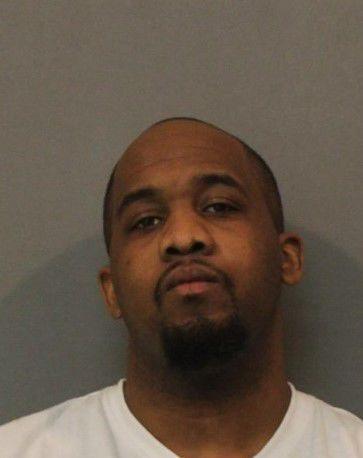 Miguel Agosto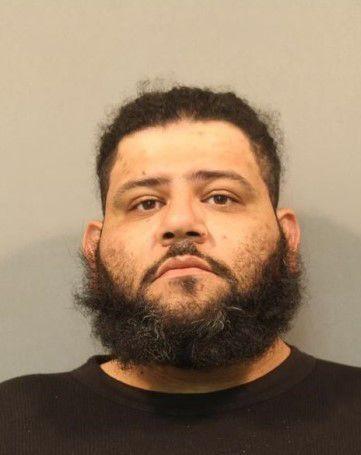 Pamela Hunter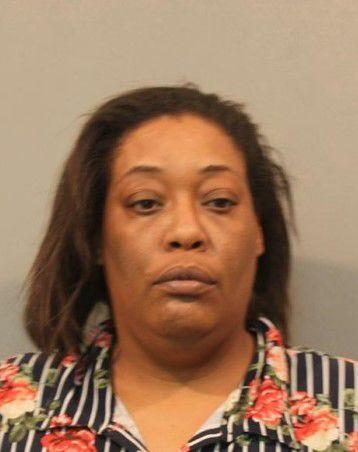 Randy Mitchkess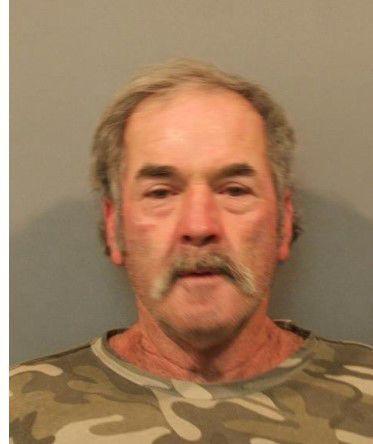 Richard Moss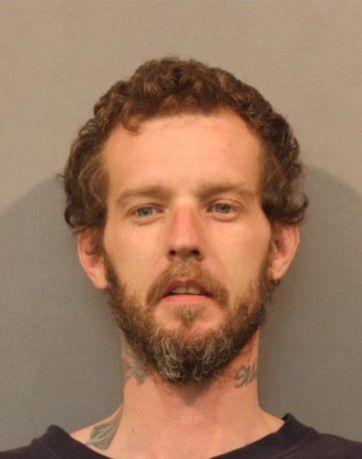 Ruben Vargas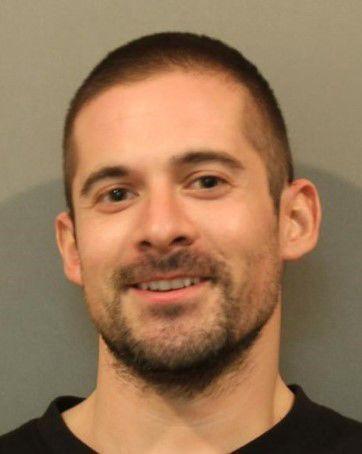 Sarah Elliott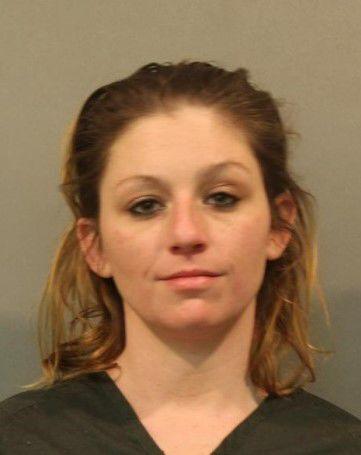 Serena Ramon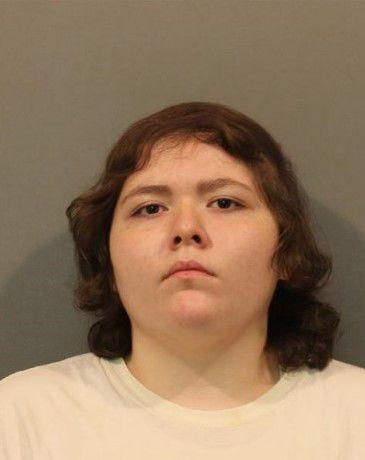 Shandra Foster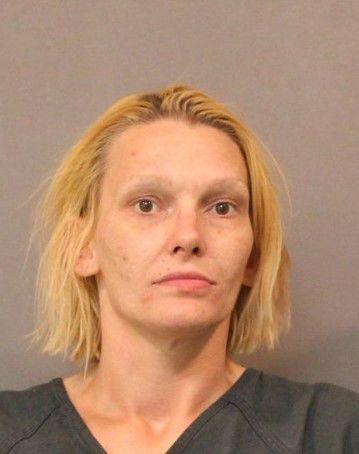 Shane Velasquez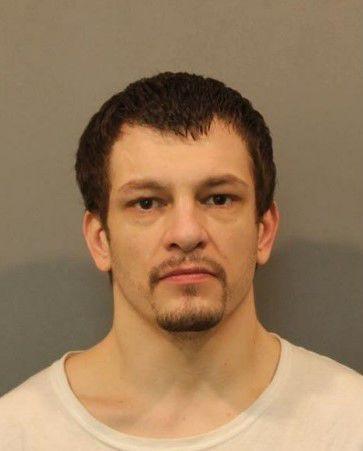 Shawn Hosking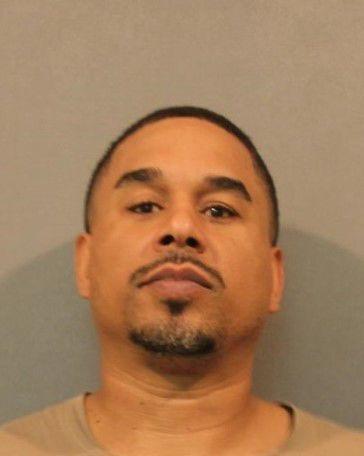 Sherry Sanchez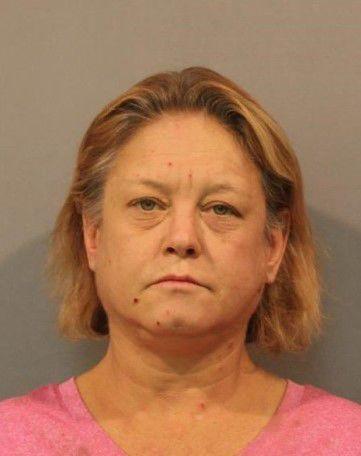 Stephan Travis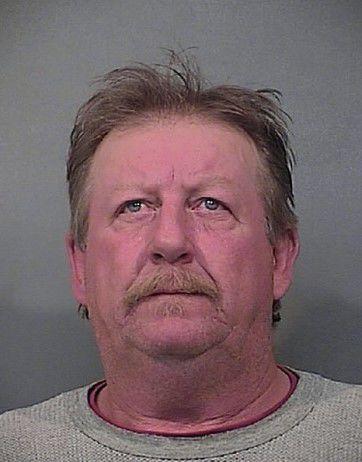 Stephanie McDonald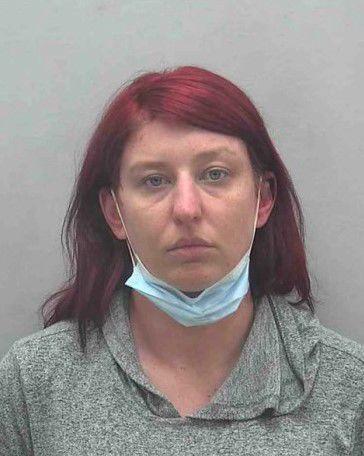 Terrell Bell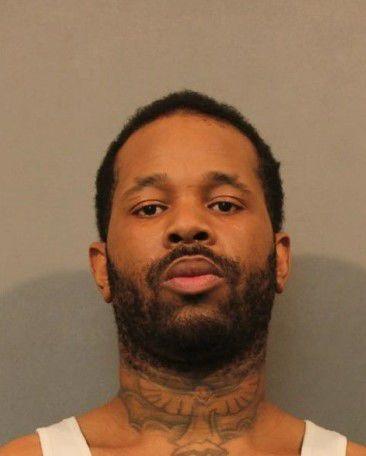 Theodore Jackson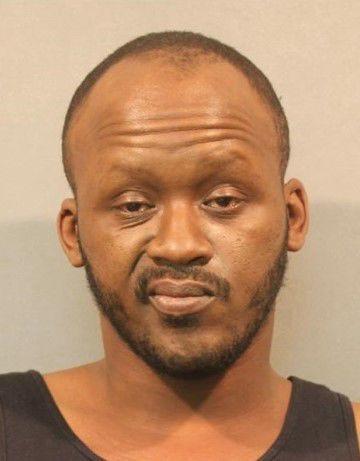 Timothy Kitka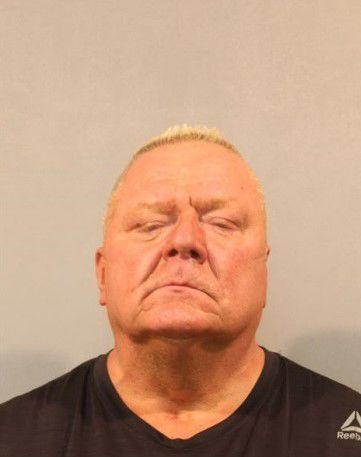 Vasil Vasilev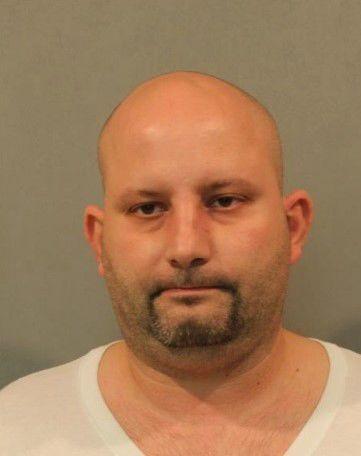 Wesley Clark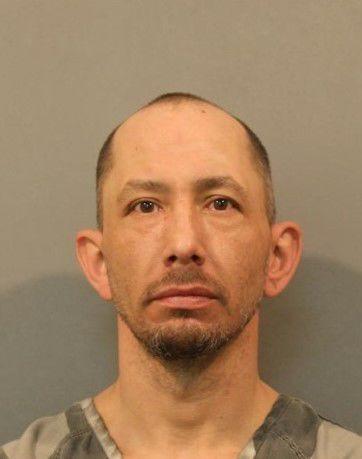 Zachary Jimerson
Zachary Schott