Unidentified body found floating off Pacifica coast currently under investigation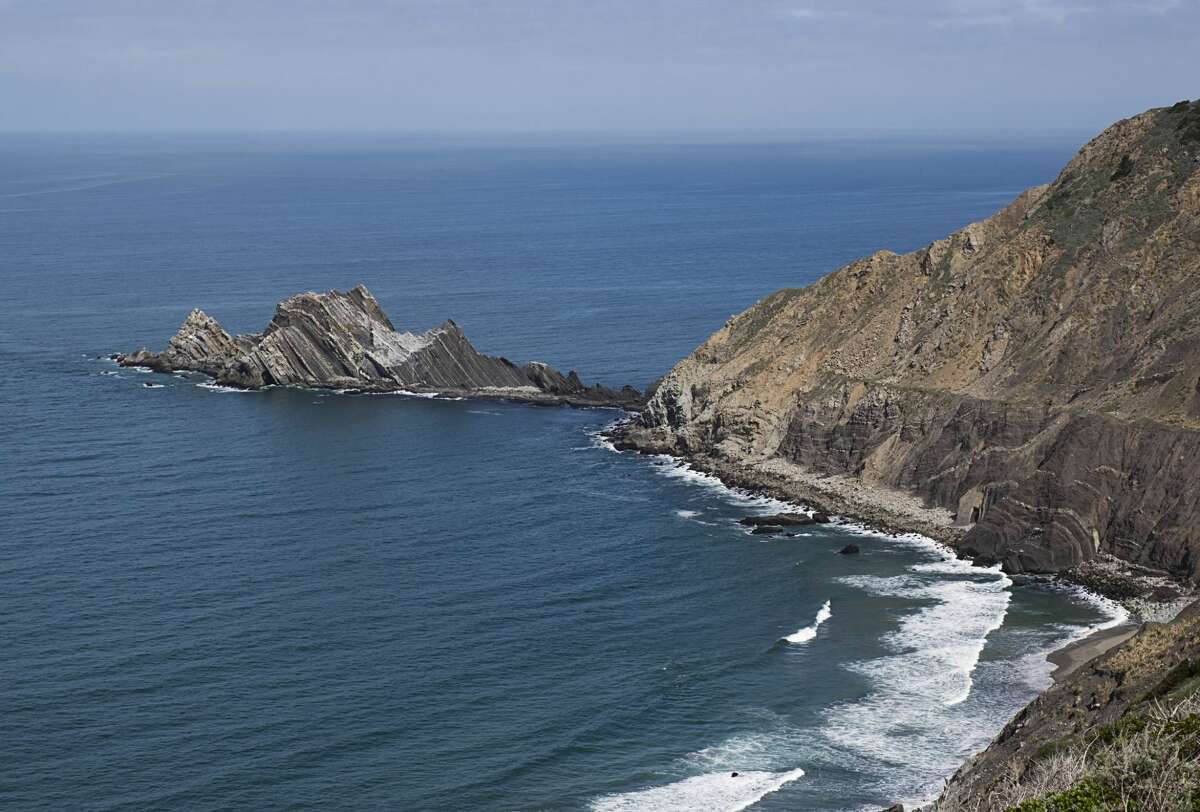 A body was found washed ashore off the west end of Pacifica's Pedro Point Thursday, officials say.
Pacifica police and North County Fire Authority officials responded to a report of a person found floating face down in the water at 8:45 a.m. Thursday, per a police press release, and later found the body in the water. Medical personnel pronounced the woman dead at the scene, according to police.