1 Person Found Dead; Police Hunting for Texas Shooting Suspect — Security Today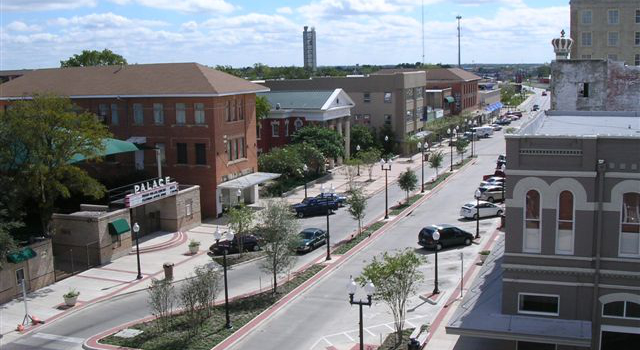 1 Person Found Dead; Police Hunting for Texas Shooting Suspect
One person has been found dead as a result of a mass shooting at Kent Moore Cabinets corporate offices in Bryan, TX. Police are continuing to interview witnesses. Several people are in serious condition as police are hunting for the shooting suspect. The incident took place this afternoon about 2:30 p.m. Six ambulances were dispatched to the scene. A law enforcement officer was reportedly shot about an hour later outside of Bryan.
The suspect was carrying a semi-automatic weapon. A second shooting was reported at Iola about an hour later. A suspect has been taken into custody, though it is know whether the two shootings are related.
The suspect from the first shooting may still be at large, and the site of the shooting is secure; however, witnesses have identified a suspect but whether it is the first shooter or from the Iola incident is not known yet. Bryan Independent School District (ISD) did locks down schools, which has now been lifted.
The city is next to College Station, the home of Texas A&M University.
This is a developing story. All updates will be part of this story.